Youngblood Excavating & Contracting will work closely with owner developers and contractors alike to help design, budget and schedule future projects. Through our vast experience we are able to help with the due diligence and design phases to maximize property use and minimize cost.
Since 2005, Youngblood Excavating & Contracting has provided their clients with unmatched, expert services including industrial, commercial/retail and residential construction. From initial site layout to the finished product, our team ensures that the client's desired completion is on target.
Youngblood Excavating & Contacting puts your project in motion when we begin the construction phase. Our expert project management and field personnel utilize the latest equipment and technology to build your site on time and on budget.  For more information on how Youngblood Excavating & Contracting can make your project a reality, contact us today!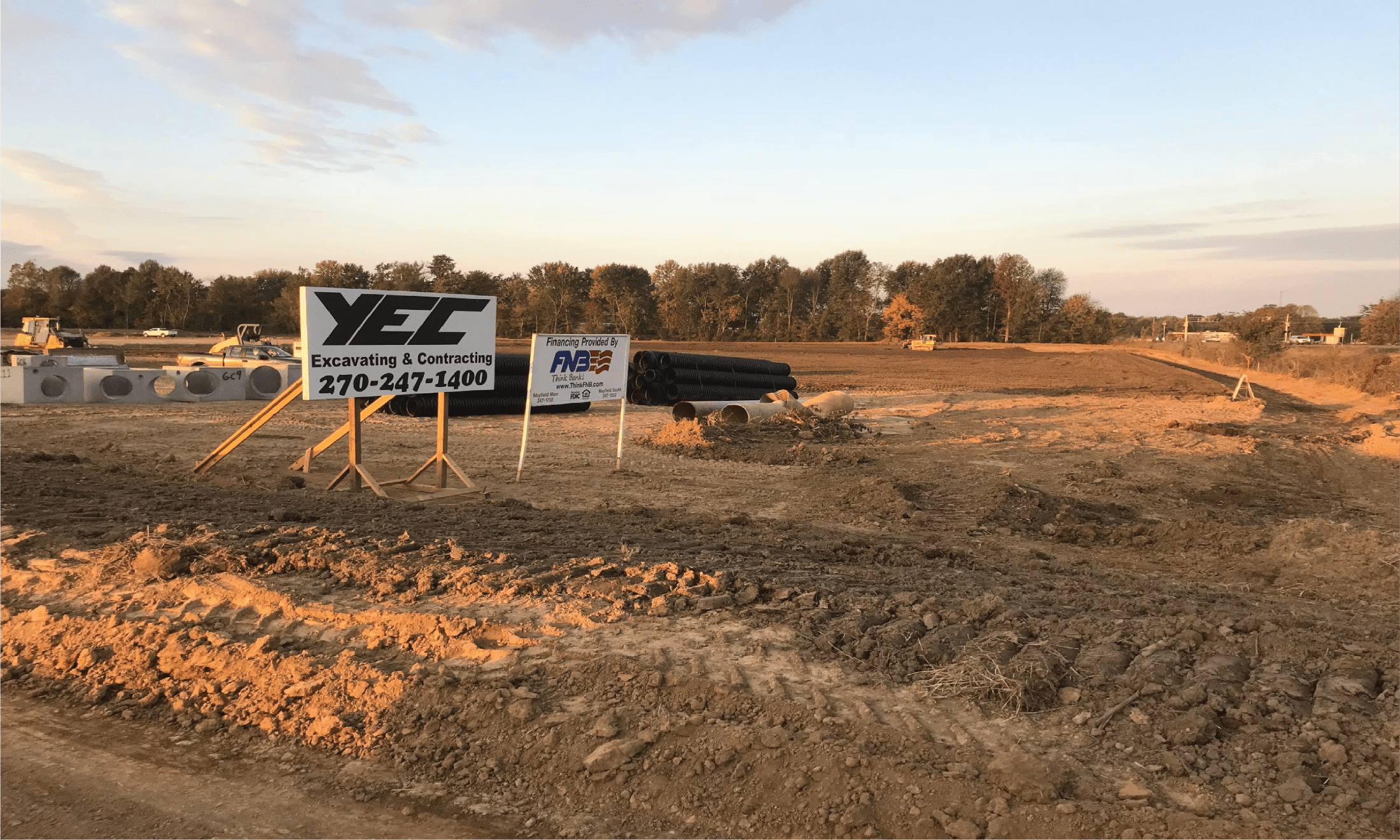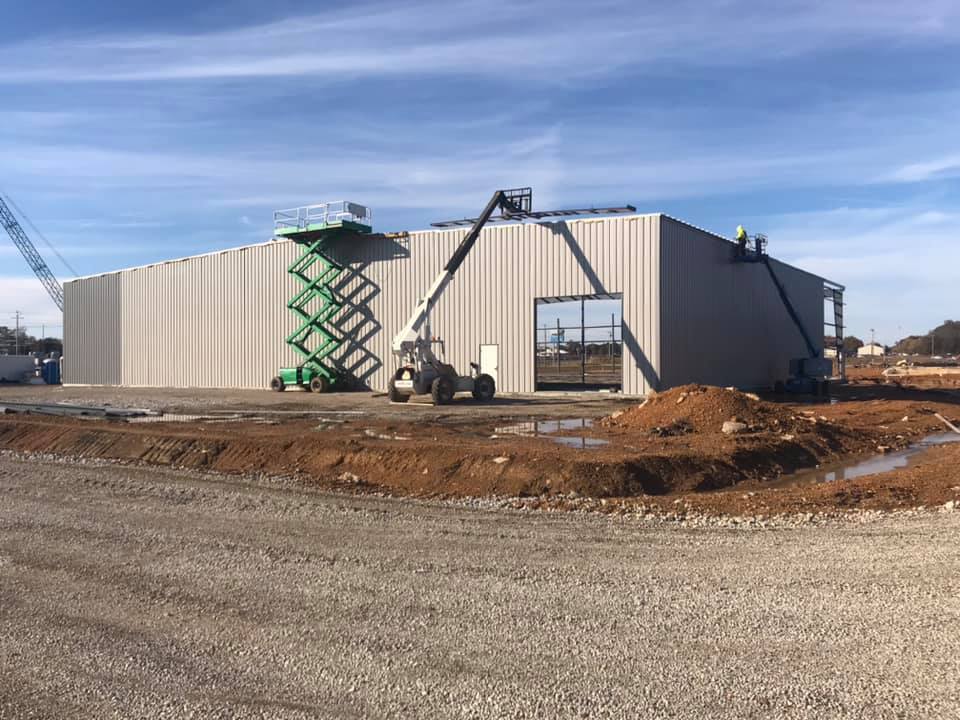 Our Commercial Development Services Include:
Site Cleaning & Preparation
Grading
Infrastructure Design & Development
Water Construction
Sewer Construction
Storm Management
Industrial Building Construction
Industrial Concrete

Bulk Excavation – Earth & Rock

Portable Rock Crushing

Stormwater Management

Erosion Control & Management

Stoning & Curbing

Concrete Paving

Underground Utilities

Youngblood Excavating / Contracting
111 Pioneer Industrial Dr.
Mayfield, KY 42066
Info@yecllc.com
270.247.1400
Mon – Fri: 8am – 4pm
Saturday – Closed
Sunday: Closed