Looking for a company with experience in residential or commercial demolition?  Look no further than Youngblood Excavating & Contracting. Demolition in not as easy as it sounds, especially for the building owner. Demolishing commercial or residential buildings partially and holistically is precisely what we do.
Our workers have had the appropriate training required while also holding lots of years of experience under their belts. Youngblood Excavating & Contracting will stand with you every step of the way: from the free consultation to the very last removal of debris. Depending on the type of services you need, we can tear down the building, clean up the remains and even perform land leveling for your next project.
The process is simple: you call us, we come out and give a free inspection and estimate of the project. Once we have all the permits in place, we move in and are ready for action!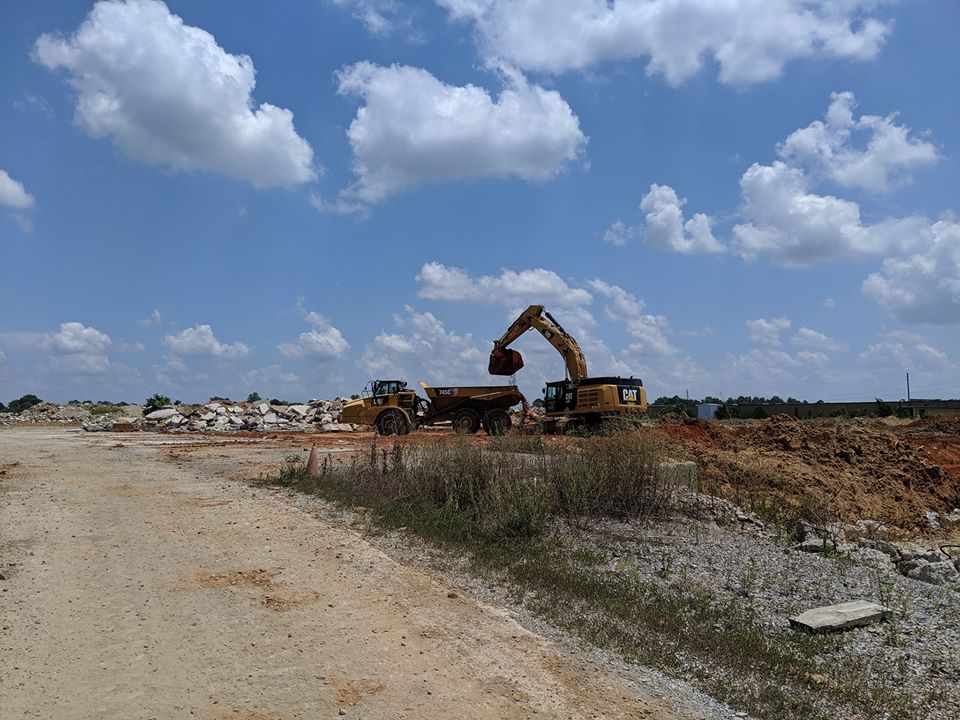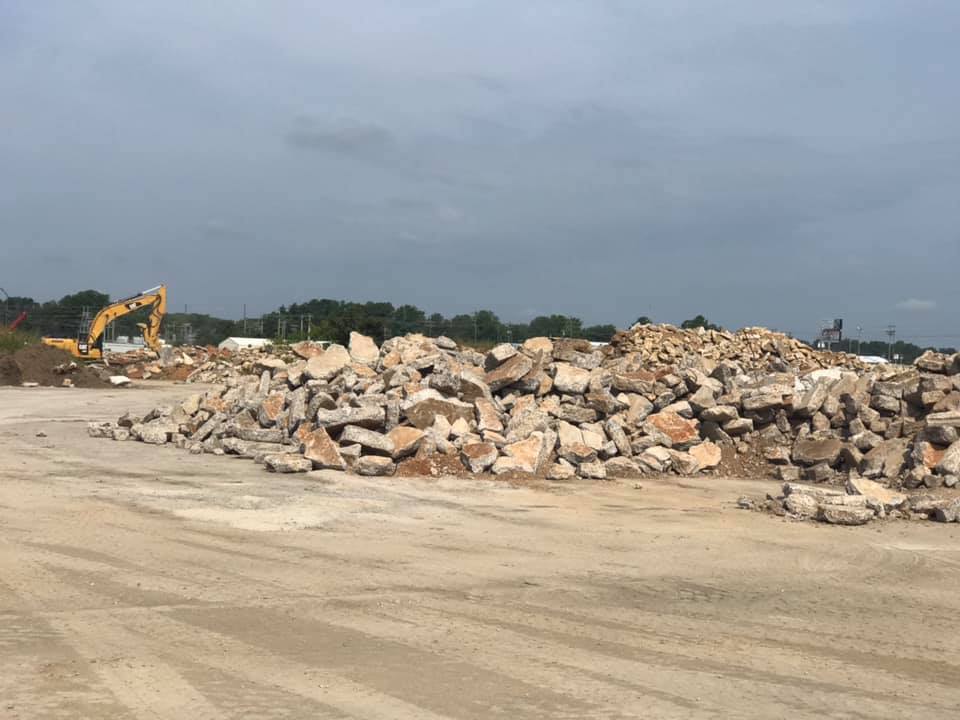 Youngblood Excavating Demolition Services Include:
Professional Demolition Service
Site Recycling
Demolition
Dismantling
Concrete Breakdown & Removal
Remediation
Salvage
Selective Demolition
Post Demolition Clean Up
Interior & Exterior Demolition
Residential and Commercial Service

Youngblood Excavating / Contracting
111 Pioneer Industrial Dr.
Mayfield, KY 42066
Info@yecllc.com
270.247.1400
Mon – Fri: 8am – 4pm
Saturday – Closed
Sunday: Closed